Our passion at Casadonti Homes is to create each home in a personal way. We strive to build a home to fit your lifestyle, and we want the building experience to be focused and structured to you, our client.
We start our process by meeting our potential clients at our sample home and finding out there desires for a location/setting/home size and design. If you do not have a building lot we will help you find one that is right for you, whether it is one of ours or a parcel on the market to be purchased. We will also help you determine APPROXIMATELY what to spend on land and improvements based on your "all-in" budget. we can also help you review your AVAILABLE funding and FINANCING options to help you determine the best way to accomplish This. to us, this is very important ground work to set the course on getting plan results that fit for a lifetime.
As a custom home building company for over 35 years we specialize in attention to detail and client goals. Please feel free to contact us for a look at what your home should be.
Joe Casadonti 215-768-2303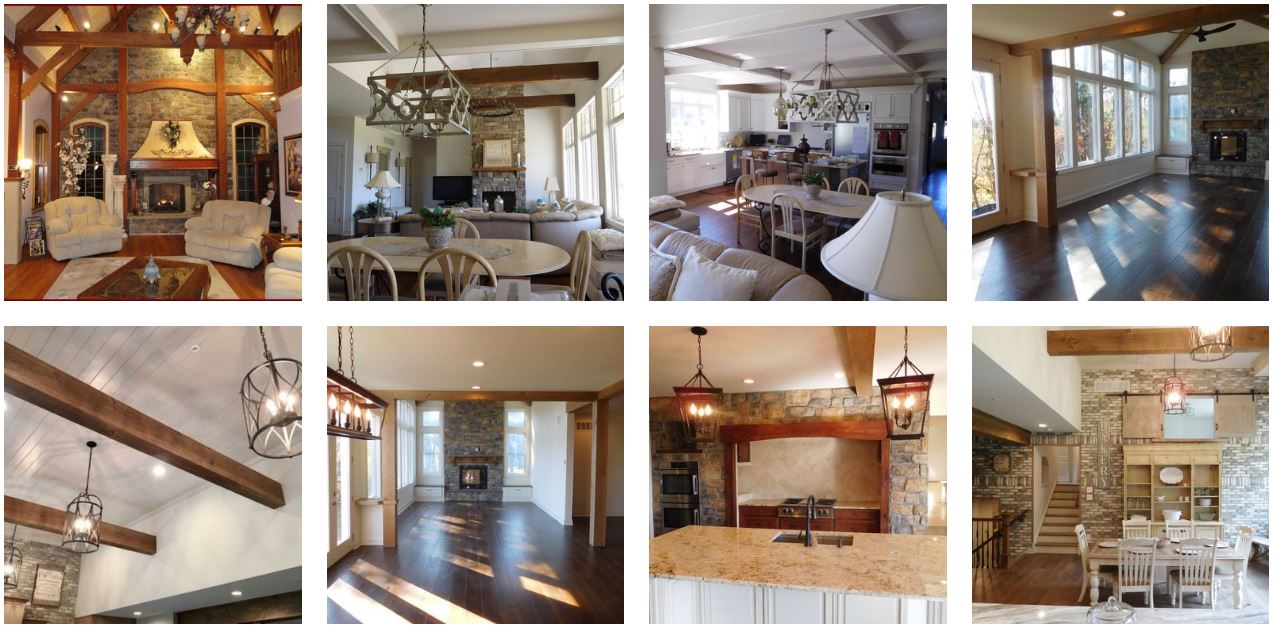 "Building with Joe was a completely different experience, he literally became part of our family"
Vince C.