Some of our favorite styles to create with are Craftsman/Barn-house/Farmhouse Style. Here we have a great opportunity to showcase open floor plans and nicely finished posts and beams.
OPEN BEAMS…ROOMS FULL OF LIGHT…
ROOMS WITH TEXTURE AND DESIGN IS WHAT YOU WILL FIND IN OUR TIMBER/BARN STYLE HOMES.
BRICK AND STONE WALLS, BEAMS AND TRIM GIVE OUR HOMES A VERY WARM FEEL WITH LOTS TO LOOK AT AND TAKE IN.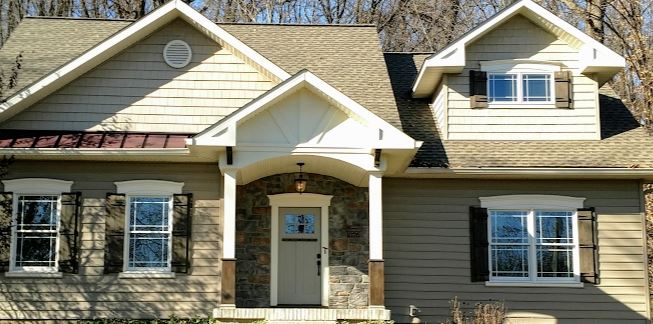 REMODEL TO CRAFTSMAN STYLE HOME
SMALL, BUT OPEN DESIGN HELPS YOU FEEL LIKE YOU HAVE A LOT OF ROOM .